We are ideologists and creators of a new approach to solving aesthetic problems of any age – "intensive cosmetology". Intensive cosmetology (from the Latin. Intensio – tension, enhancement) is a field of cosmetology, which is characterized by time-tight, targeted, strong, penetrating, combined types of influence on the aesthetic problem (on all its links), as a result of which the most pronounced and resistant result. Therefore, all procedures, all manipulations, each means of home cosmetics are checked by us for compliance with the concept of intensive cosmetology.
We deliberately removed relaxation procedures from our assortment portfolio, pleasant salon treatments that gave results only after six months of regular use and did not take in it newfangled manipulations with a dubious, clinically unproved effect.
Alienum phaedrum eresti torque atos nec eu, visalise detraxit peri culis ex. Storque atos nec eu, visalise.
We guarantee high professionalism, the use of advanced (but proven and officially registered!) European methods, preparations, devices and maximum movement towards your wishes in the optimal price range. Respecting your dignity, we will never insult him with offering low-grade cheap services or products of dubious origin. Only the best for the best!
Why did the Procedure Fit Me
A few years ago, in anticipation of a trip to a ski resort. It's clear that snow, wind and a ski mask are not the best friends for mascara. In my case, not an option at all. Therefore, the choice was made in favor of building. Expression of expressiveness even in the absence of any makeup.
The second plus was resistance. You must admit that even good waterproof mascara can fail, smear, or partially crumble. In addition, it must be applied every time again and must be removed from the eyelashes without fail, and only by special means. With artificial eyelashes, you can not be afraid of either rain or snow, calmly swim in the pool or in the sea and even visit the sauna.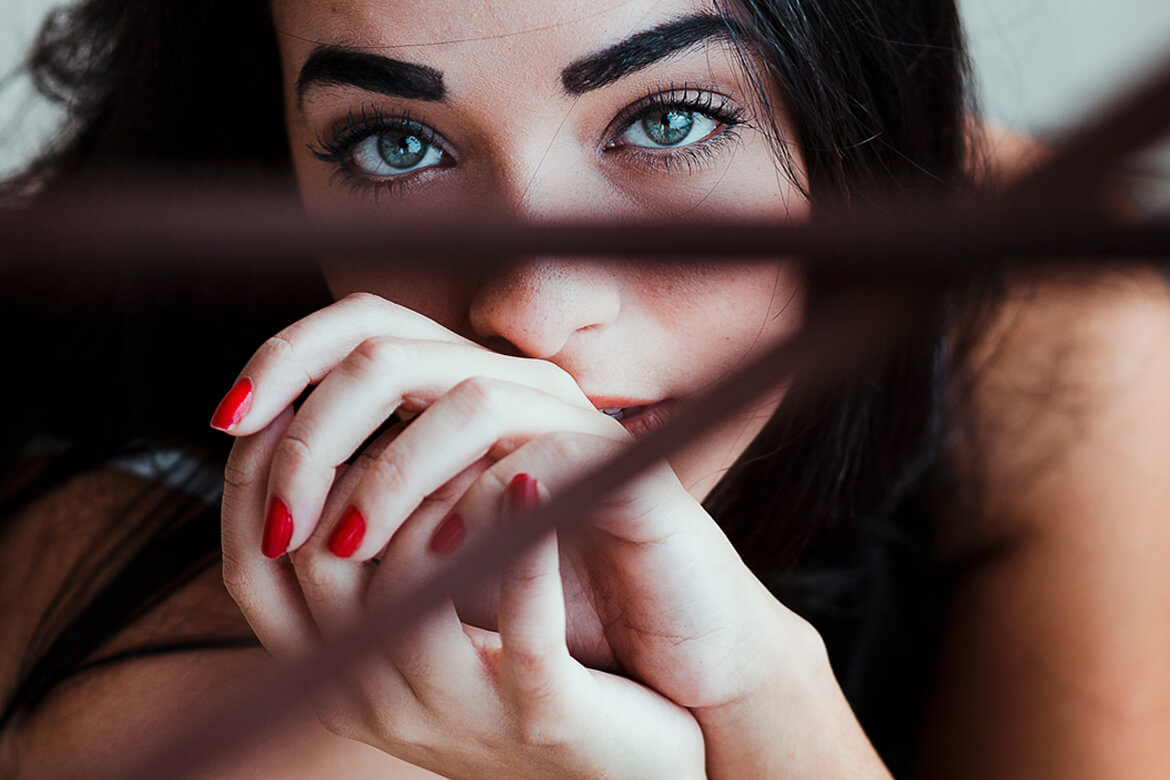 The Terrible Truth About Artificial Eyelashes
Now, with regard to the obvious disadvantages of such a procedure. Fortunately, I only heard about them from the stories of acquaintances or read in horror stories from the network. Artificial eyelashes stick together, break and fall out, irritate the eyes and provoke eyelid inflammation. And this nightmare can really happen, but only if you make a mistake with the choice of a master and a salon. There may still be an option when a good master in a good salon uses not very good materials. Therefore, it is best to seek a specialist according to the recommendations of your friends. Do not be shy to pester the master with your questions. Make sure that the extensions will be made with premium glue. As for the price, I highly recommend not expecting a good result from a procedure with a low cost.